Let's Get Started!
Buying a home is one of the largest financial transactions you will experience in your life. From the beginning steps of financing to signing on closing day, you must have best team of professionals on your side to ensure a smooth process.
As your Realtor®, I will help you feel confident throughout the homebuying journey and will clearly outline each integral step and party that take place and participate in the transaction. Are you ready to buy a new home?
1) Before buying a home, you must be financially prepared. To begin the process, start saving for a down payment. While most buyers believe you must have 20% saved, there are many programs that allow a mortgage down payment of 3%, 5% or 10%.
2) While you are saving for a down payment, check your credit report to identify areas of improvement. We are assigned a credit score between 350 and 800. The higher your score, the better chance at a lower interest rate and approval. Those buyers with damaged credit risk being denied of a home loan until debts are remedied or resolved.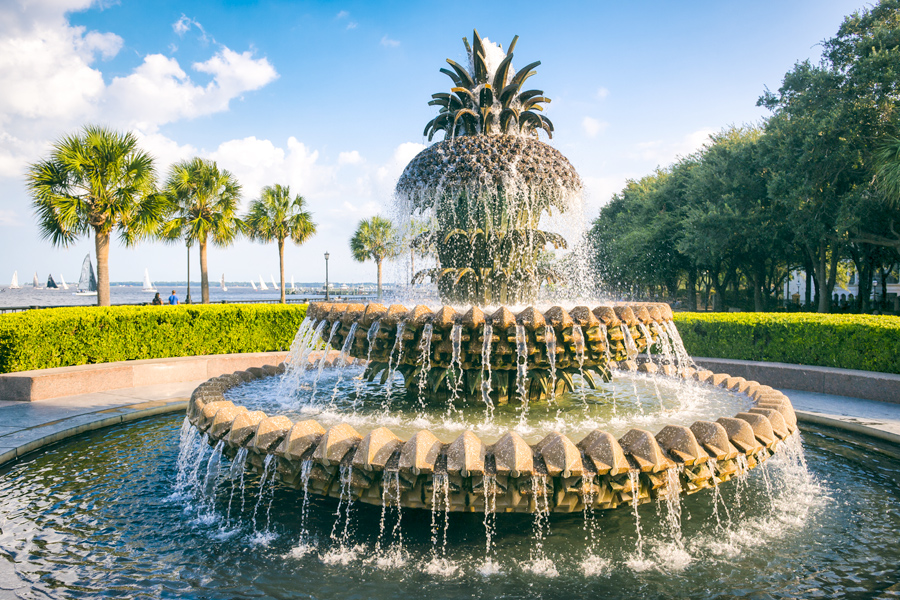 3) Now that you have saved for a down payment and your credit score is in good shape, it's time to find a lender and get pre-approved. During this process you will meet with a loan officer to go over your debt to income ratio, assets, and income to determine what amount you will be granted approval to purchase. This is a great time to connect with a local Realtor® to be introduced to their network of preferred mortgage lenders.
Why Hire a Realtor®?
1) A good Realtor® has a thorough understanding of today's Current Market Conditions and Trends and can help decipher what they mean to you as a buyer and help them work to your advantage.
2) Pricing is a significant aspect of your offer to buy. A trusted Realtor® can help you examine comparable sold properties and investigate various pricing models to help you present a competitive offer.
3) Throughout the entire transaction, you need someone in your corner to negotiate in your favor and understand key strategies to help you and the seller come to terms and help close the deal.
4) Today's real estate transactions are heavily regulated and require a great deal of Disclosures and Paperwork to protect all parties. You need someone who is detail-oriented and well-versed in state forms on your side.
5) Buying a home is full of emotion and many things come up during the process. Having a trusted Realtor® with Education and Experience can keep you stress-free and on track to closing regardless of what might arise.

Understand the Buying Process
With your pre-approval in hand and a plan in place, you get to experience the fun of home shopping. Together, we will discuss what specifications you want in a home and what areas of town best fit your needs. Next, you will be set you up to receive instant notifications of new listings from the area MLS. Additionally, I will scour off market properties to help you find the home of your dreams.
When it comes to submitting an offer, there is much more to consider than just purchase price. Together, we will ensure you are in a position of strength and can make an informed decision when executing an agreement.
Ratified The period when parties in a contract accept and acknowledge agreed upon terms.
Comparative Market Analysis (Comps) A detailed look at recently sold properties in the same area to determine your desired Purchase Price.
Earnest Money is money paid to a seller and held in an escrow account until closing when purchasing a home. The deposit represents a buyer's good faith to buy the home and is typically, 1% of the purchase price.
Closing Costs are comprised of a combination of fees that include loan origination, appraisal, taxes, insurance and all items related to applying for a home loan and transferring the property into the buyer's possession.
Due Diligence is a period of days agreed upon between a buyer and seller that allow the buyer to conduct inspections and investigate the property before moving forward with the purchase. Buyers commonly perform home inspections, CL-100 or pest inspections, investigate property associations and request surveys during this time period.
Contingencies are items that have to be fulfilled in order for the transaction to proceed. Common home buying contingencies include a buyer selling their home before purchasing another, home inspections, financing, and appraisals.
How Much Can I Afford?
Not sure how much house you can afford? Check my handy mortgage calculator now.