Stroll around Charleston's neighborhoods. From the Historic Peninsula to the blooming azaleas in Summerville it's time to find your perfect fit.
If you're new around Charleston, you might be a bit confused hearing about areas like Mount Pleasant, West Ashley or Summerville. You're probably asking yourself, "I thought I moved to Charleston?" I am here to help you navigate our metro area. Much like New York City, Charleston is divided by two main rivers; the Ashley River and the Cooper River. In New York, you have the Hudson and East Rivers separating Manhattan from New Jersey and Brooklyn. The same is true here. East of the Cooper River, you will find Mount Pleasant which leads to Daniel Island and the beaches of Sullivans Island and Isle of Palms. West of the Ashley River you will find yourself in West Ashley and in proximity to our greater sea islands such as James Island, Folly Beach, Johns Island and Kiawah. While most consider our historic, downtown peninsula to be the heart of our city, our communities to the east and west, and friends in North Charleston, Summerville and Goose Creek to the North, help round out our great city we are all lucky to call home.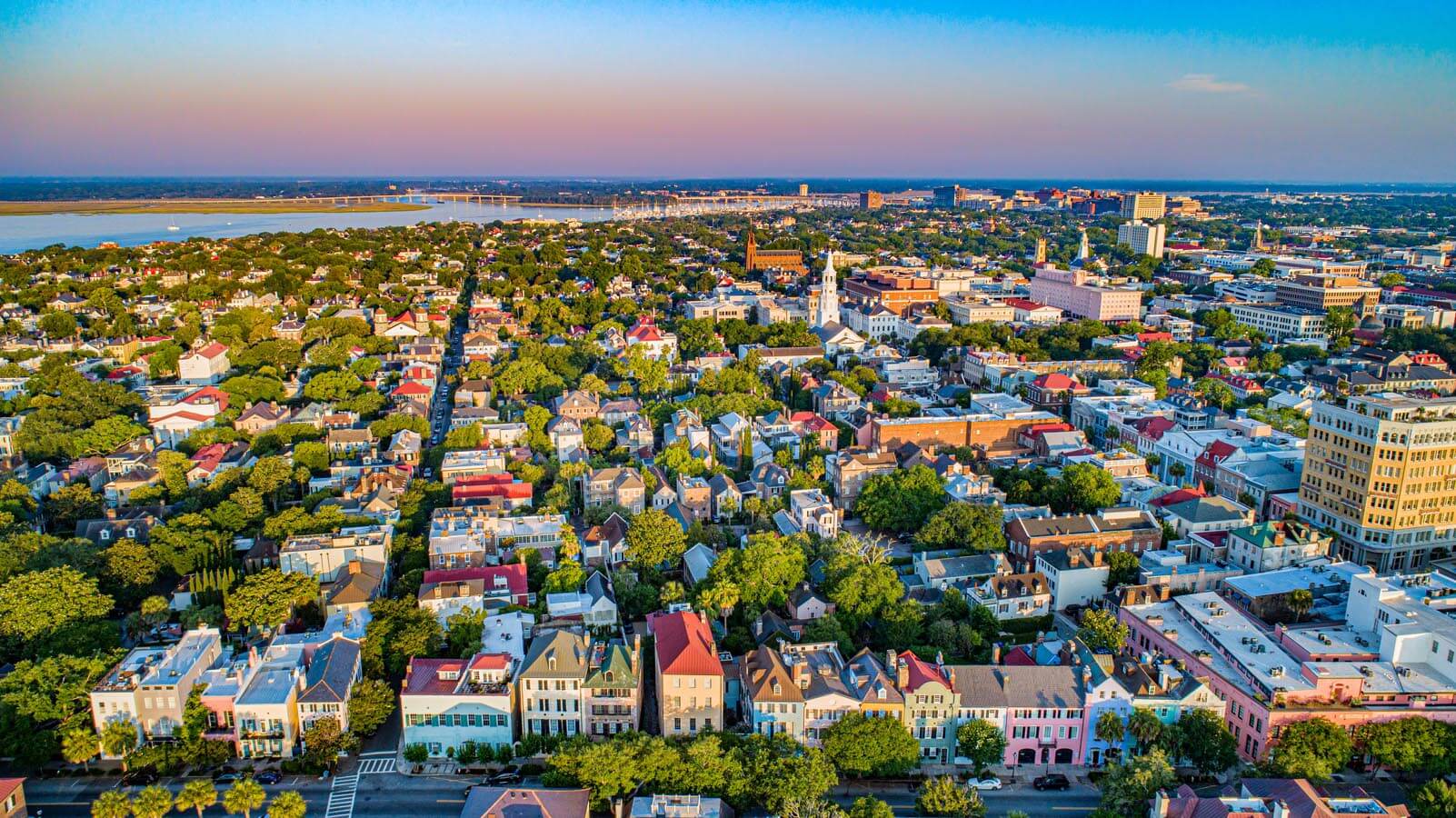 Downtown
Founded in 1670, the peninsula boasts a variety of historic architecture, cobblestone streets and the cities best restaurants and walking paths. The historic peninsula of downtown Charleston lies between the Ashley and Cooper Rivers and offers various areas to explore and live.
Neighborhoods
South of Broad, Harleston Village, Cannonborough/Elliottborough, King Street Historic District, Waegner Terrace, NoMo, French Quarter, Ansonborough, Mazyck-Wraggborugh, Radcliffeborough, East Side, West Side
Located East of the Cooper River, Mount Pleasant is one of America's fastest growing cities boasting many neighborhoods tucked along gorgeous low country waterways. Offering entrances to Sullivans Island and Isle of Palms beaches, Mount Pleasant provides the conveniences of dining, shopping and living wrapped with Southern charm.
Neighborhoods
Ion, Hobcaw, Old Village, Belle Hall, Isle of Palms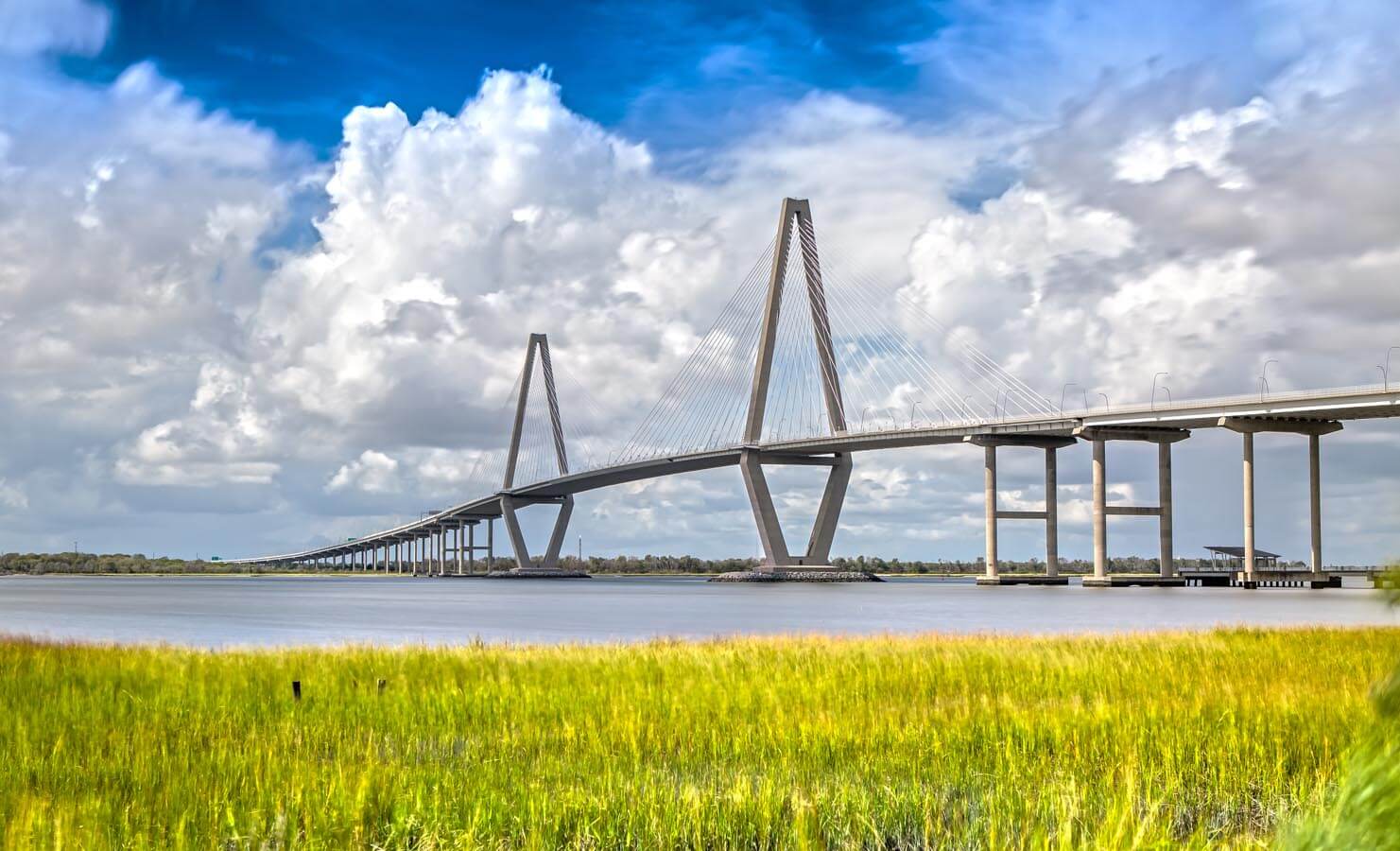 Mount Pleasant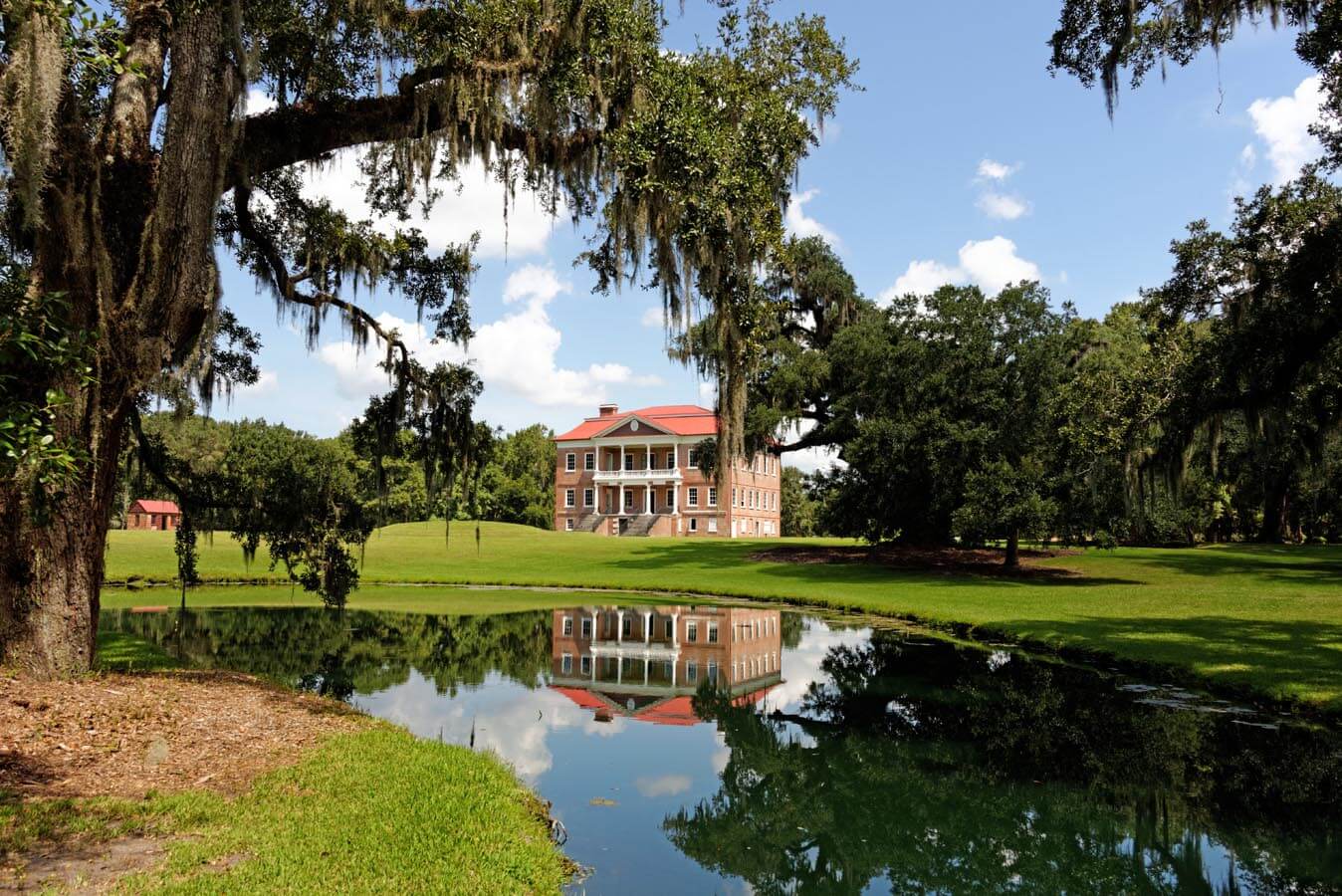 West Ashley
Located West of the Ashley River, less than a mile from downtown Charleston, West Ashley is primarily residential with clusters of dining and retail. With a variety of home styles, West Ashley is divided by I-526 with home searches focuses typically being defined as inside and outside the interstate.
Neighborhoods
Avondale, The Crescent, Byrnes Down, Northbridge, Parkshore, Oak Forest
One of the Charleston metro's fastest growing areas, Summerville is located in Dorchester County and is known to many as "Flowertown." With numerous parks and bike trails, Summerville has an abundance of flora and offers multi-generational living at various price points. For those seeking the convenience of live, work, play, Summerville provides the best of employment opportunities, shopping, dining and top-notch schools.
Neighborhoods
Nexton, Carnes Crossroad, White Gables, Cane Bay, Ashborough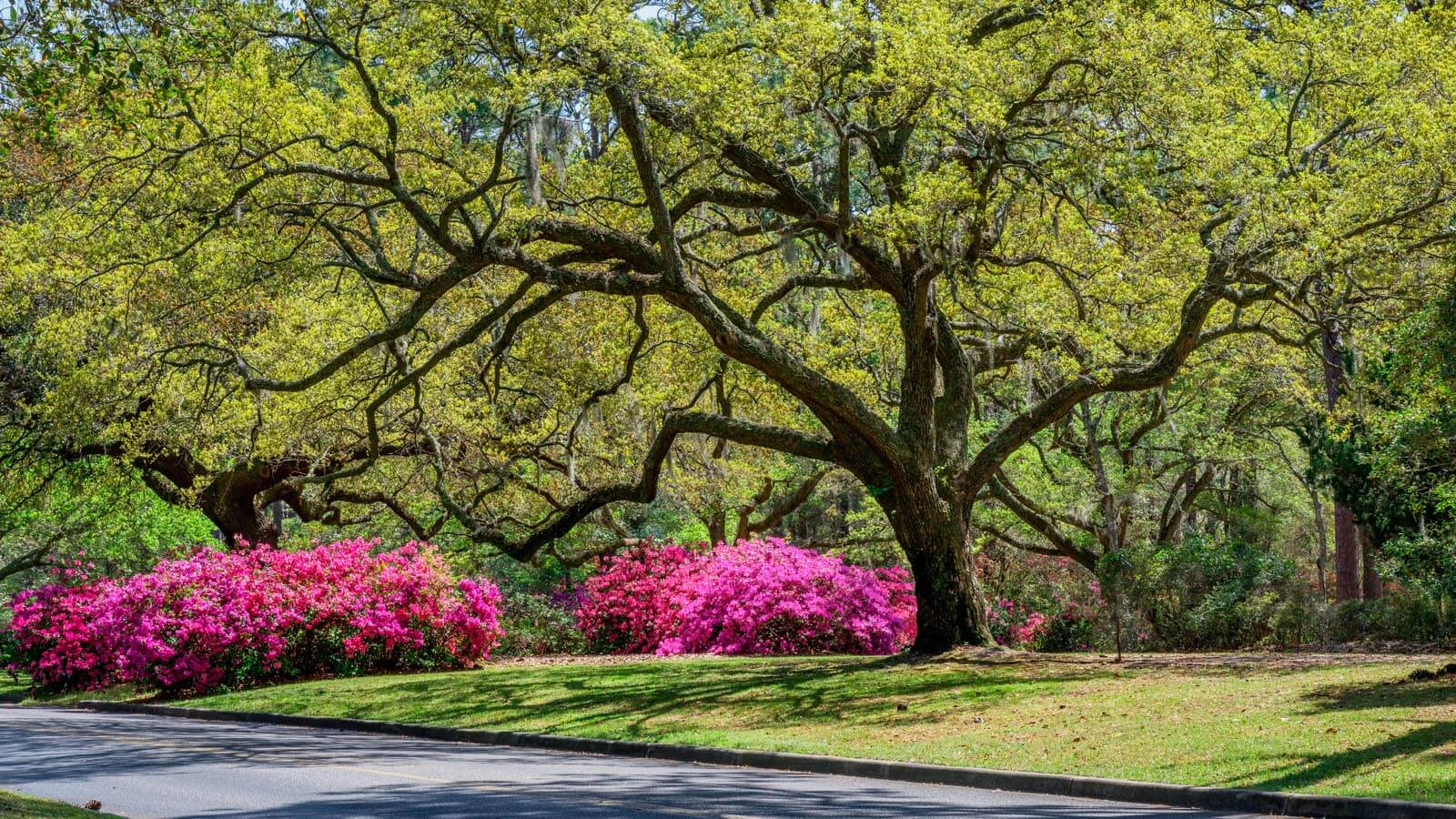 Summerville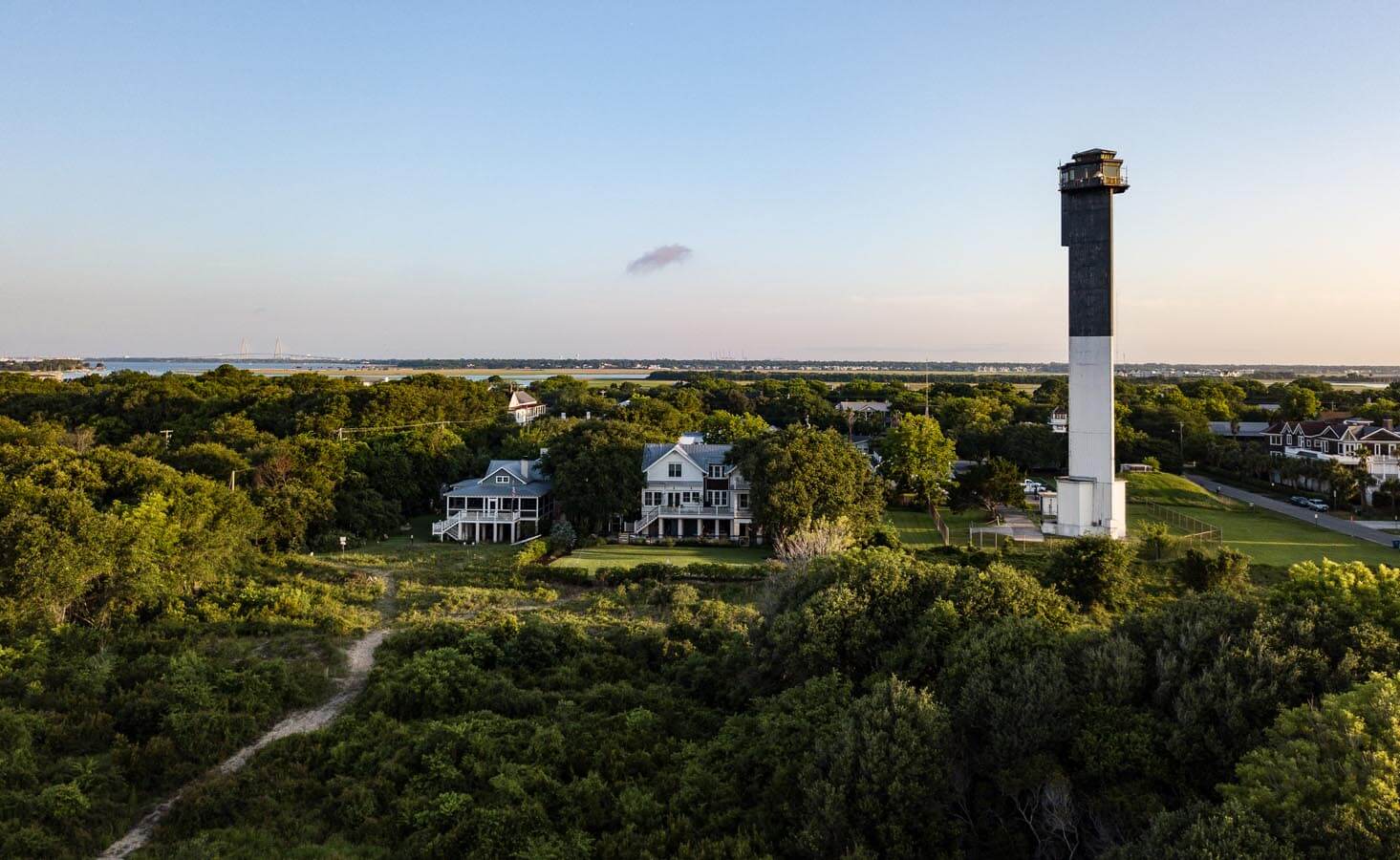 Sullivans Island
One of the low country's premier beaches, Sullivan's Island is barrier island spanning 3.3 miles. Whether you want to live year-round, or stay for a spell, there is no shortage of hidden sand bars, bike rides and local gems to keep you entertained.
Nestled among tidal creeks and marshes, James Island offers easy access to downtown Charleston or Folly Beach and is home to down-to-earth, family-friendly living. James Island is home to one of the city's largest public parks and provides an array of community focused events.
Neighborhoods
Riverland Terrace, Ft. Johnson Estates, Stiles Point Plantation, Centerville, Harbor Woods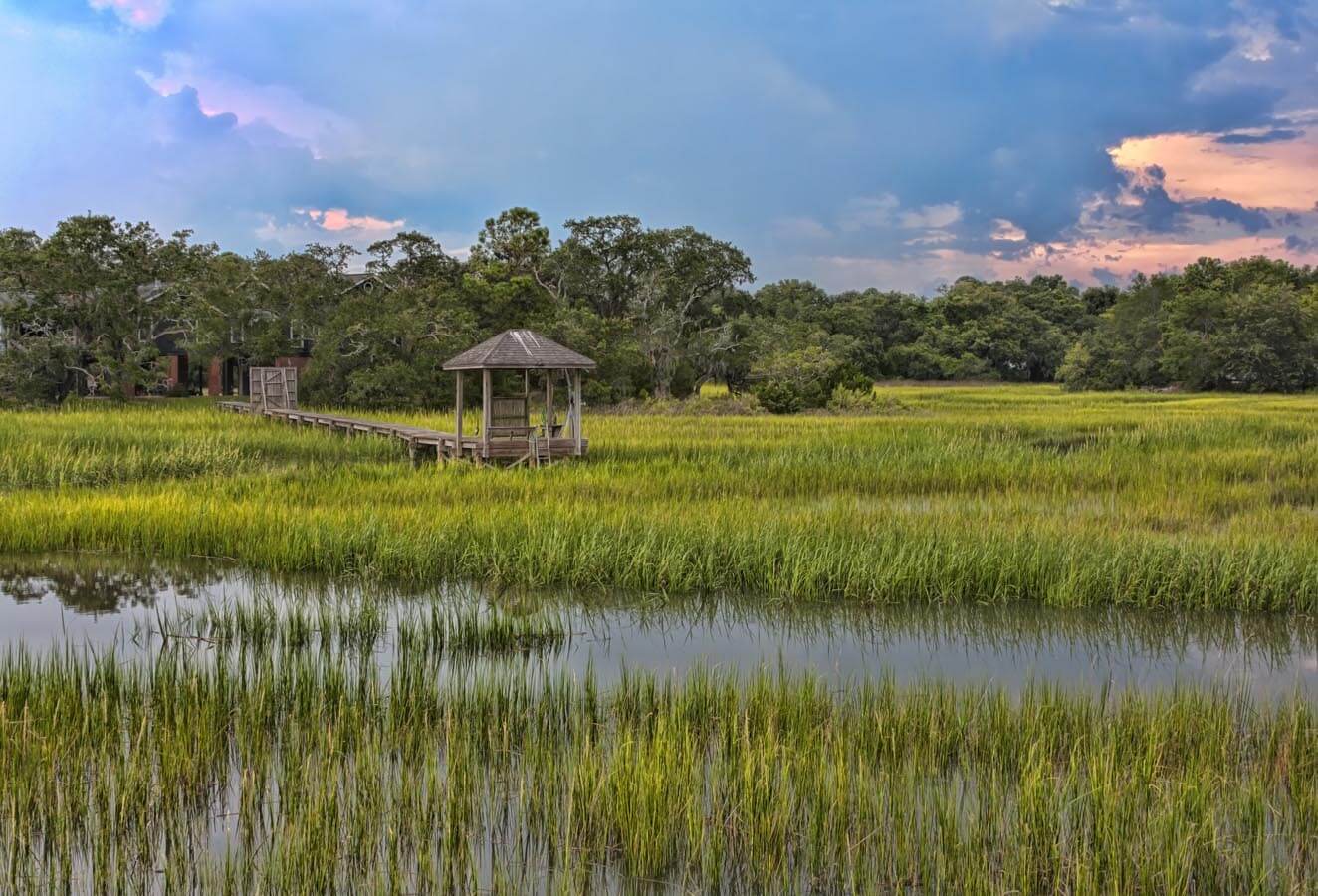 James Island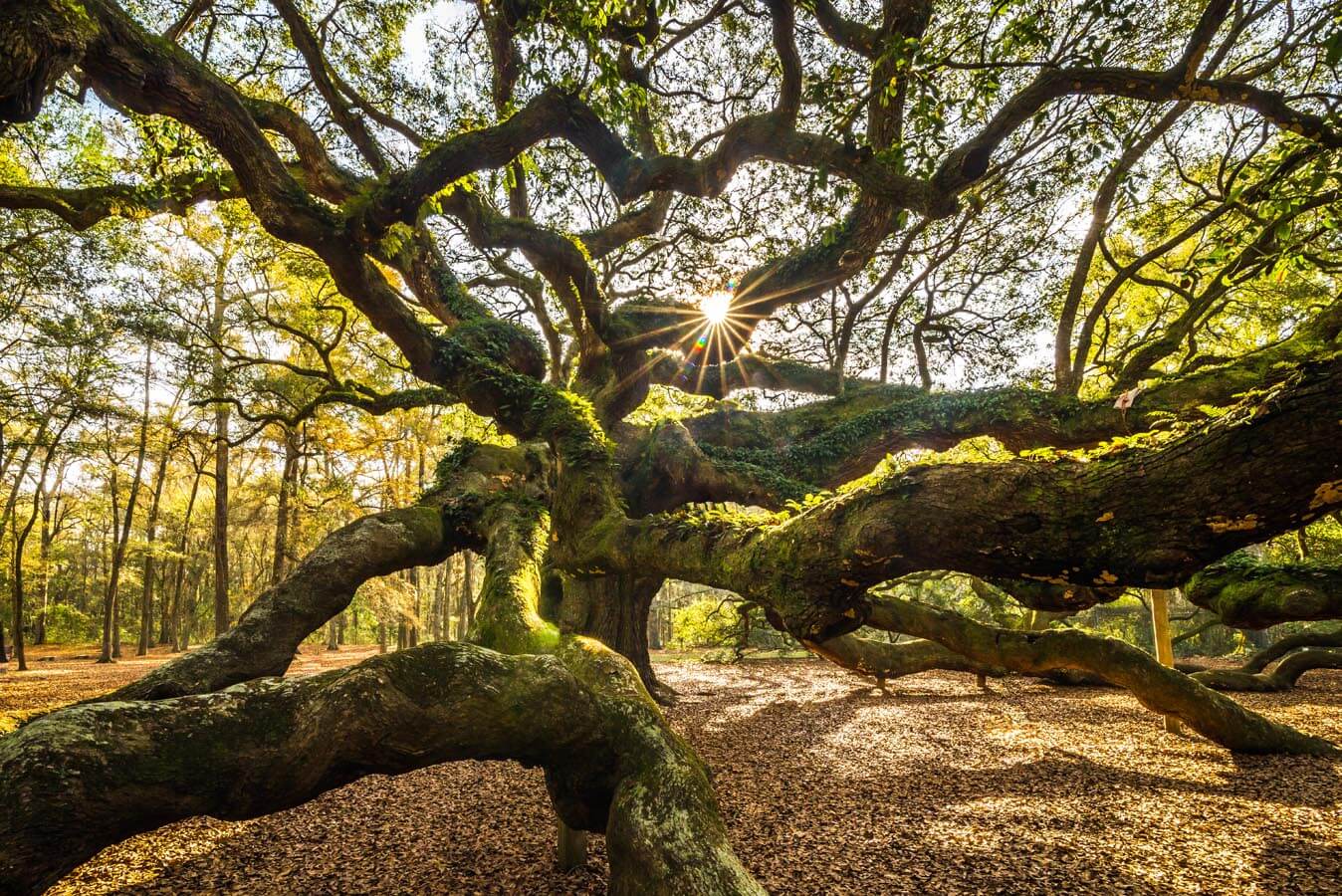 Johns Island
Home to the ancient, Angel Oak Tree, Johns Island was previously a rural farm community bordered with waterways and sea islands. With a great deal of residential and commercial development, Johns Island offers a variety of homes including luxury development, townhomes, condominiums and farm living.
Known as the "Edge of America," Folly Beach is a popular destination for laid back walks by the ocean, surfing, eclectic cuisine and vacation investment property. With access to the Atlantic Ocean and various riverways, this is a perfect location for enjoying a low country lifestyle all year long.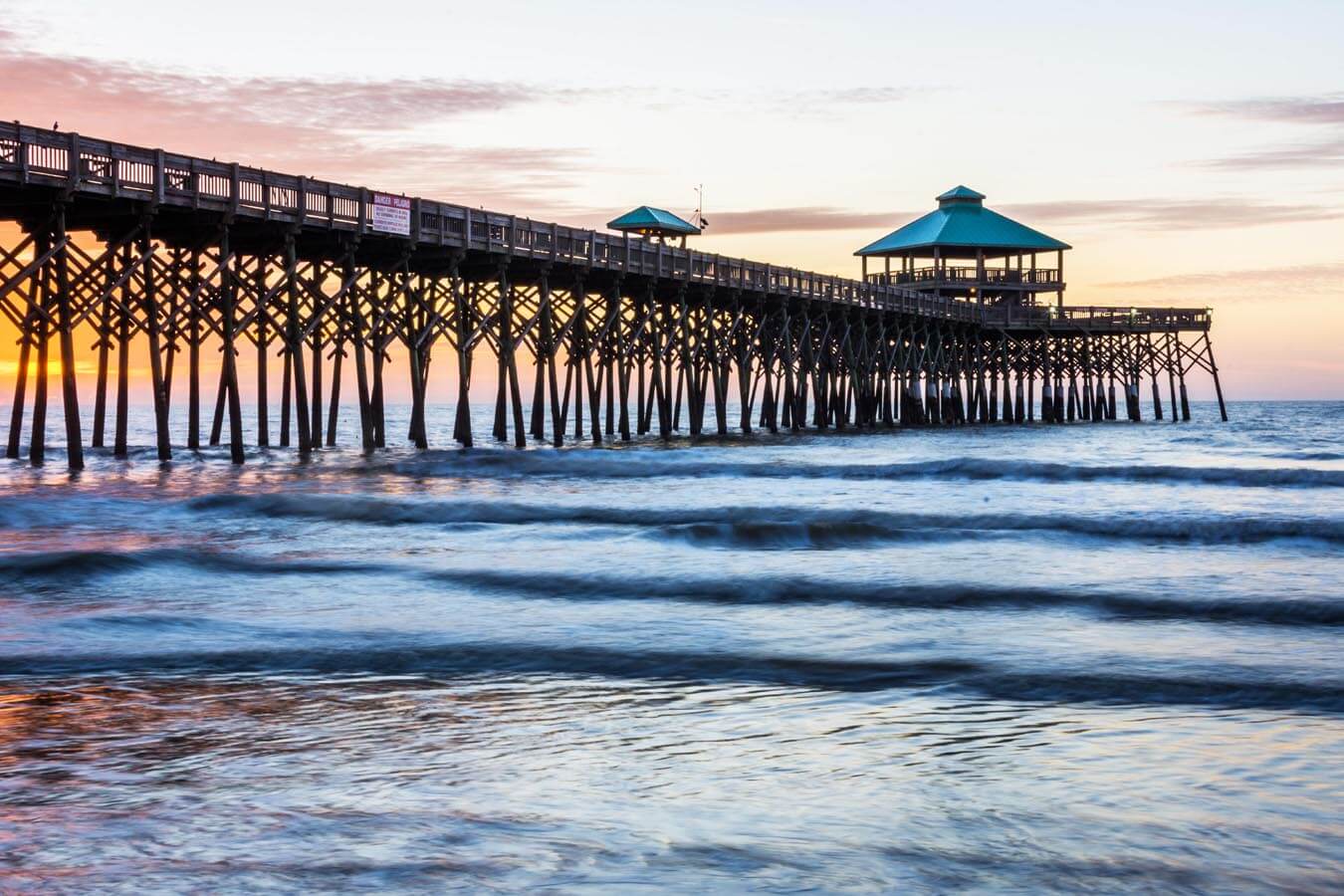 Folly Beach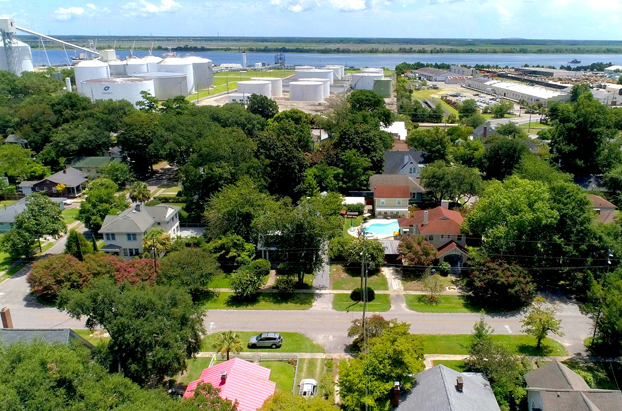 North Charleston
An independent city, North Charleston is a unique area offering affordable housing, diverse neighborhoods, and proximity to quality employment and the Charleston International Airport. Known for the newly revitalized Riverfront Park and tree lined streets, North Charleston encompasses all three counties within the Charleston Metro and has become a major area of development and growth.
Neighborhoods
Park Circle
Centrally located between Charleston, Mount Pleasant and North Charleston, Daniel Island is a master-planned community known for its Mayberry like personality and quaint island vibes. Developed on 4,000 acres and surrounded by the Wando and Cooper Rivers, Daniel Island is a family-focused community catering to those who love an active lifestyle.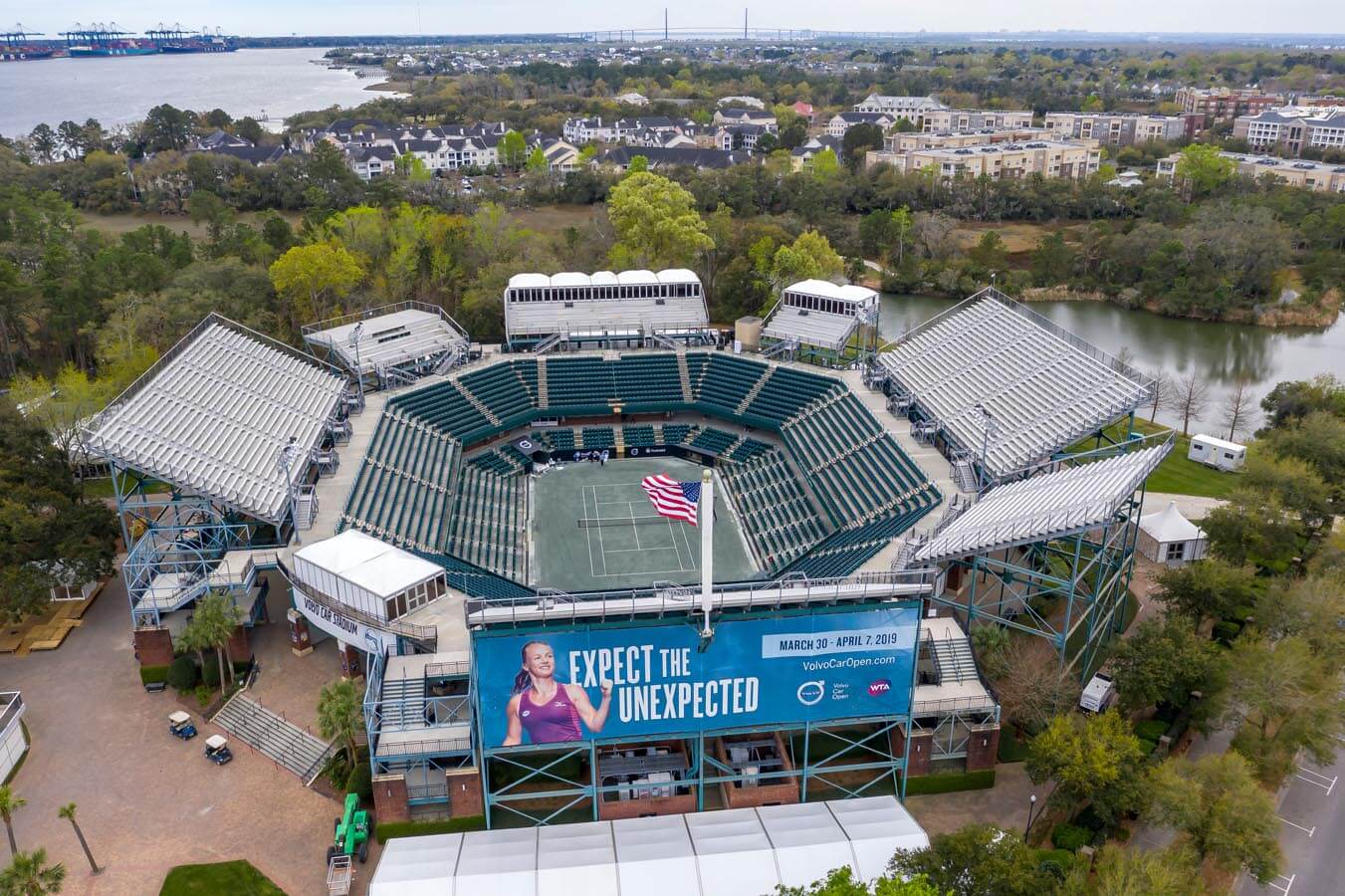 Daniel Island
Kiawah
A barrier island, 20 miles south of downtown Charleston, Kiawah is known for luxury real estate, world-class golf courses, high-end shopping and award-winning dining. Whether you make Kiawah the location of your second home, or spend days relaxing on the peaceful beaches you are bound to find the low country come to life on this private, island community.
A narrow barrier Island, the Isle of Palms is best known for its beautiful beaches and endless recreation opportunities including golf and tennis. Considered a residential and resort community, "IOP" is the ultimate location for families to grab an ice cream cone, catch some rays and relax.
Neighborhoods
Wild Dunes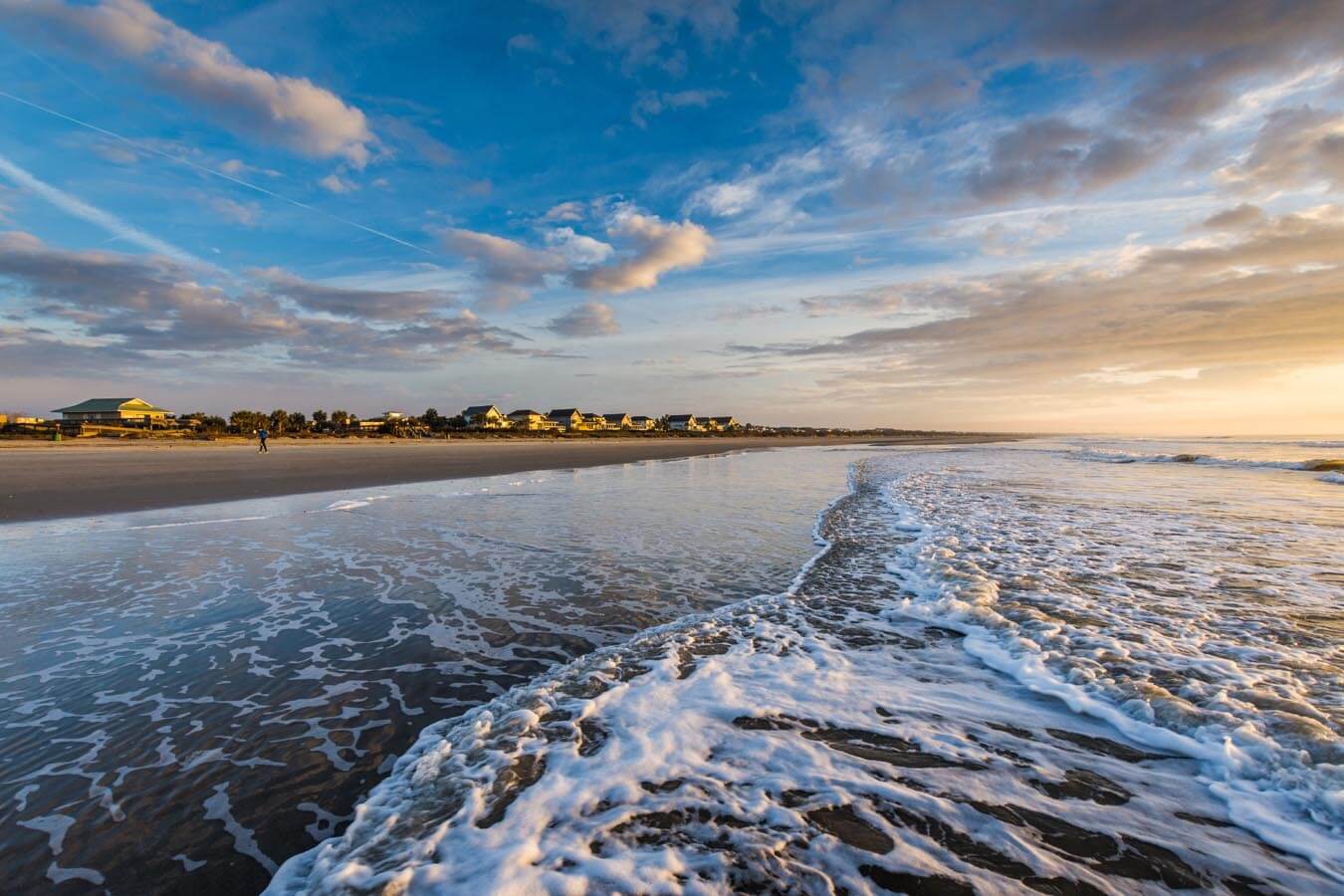 Isle of Palms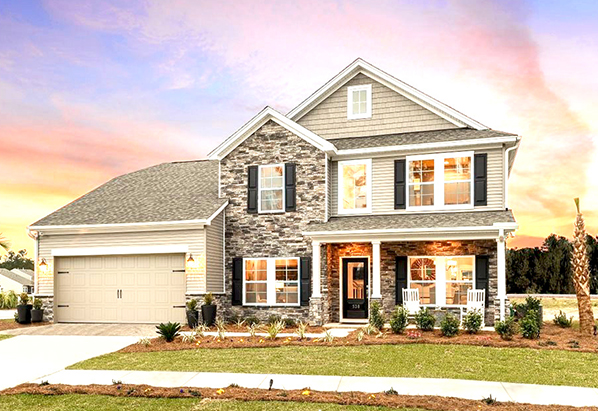 Goose Creek
Recently recognized as one of the most affordable places In the state of South Carolina, Goose Creek is home to the Naval Weapons Station, and is the most densely populated city in Berkeley County. Goose Creek runs into another quickly developing city, Moncks Corner and is a hub for residential, commercial and industrial growth.
Neighborhoods
Crowfield Plantation, Moncks Corner, Fox Bank Plantation, Pimlico